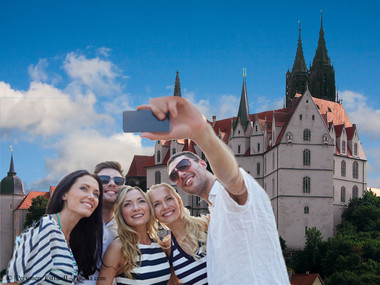 More offers for group tours

in Schloesserland Sachsen
Are you looking for more destinations and special group tour offers for active holidaymakers and hikers? There are further great deals from us in Schloesserland Sachsen!
More information
For groups fewer than 15 people, a minimum of EUR 45.00 or EUR 75.00 is charged for the historical tour.
You have always wanted to know what life was like at the Baroque Castle? Take the opportunity and join one of our numerous guided tours.
Our Special Tours
You can also register for a guided tour outside our regular opening hours by booking in advance. Make your day out unforgettable by joining one of our special tours.
Contact
Rammenau Baroque Castle
Am Schloss 4 | 01877 Rammenau
Property of State Palaces, Castles and Gardens of Saxony, non profit
+49 (0) 3594 703559
rammenau@schloesserland-sachsen.de